Please visit these sites that help support the NUC
Clases de Reiki en Espanol
http://reikienespanol.com/
The Lost Mountain General Store
Orlando, Florida Reiki Training; For Info Click Here
Thai Yoga Massage Discover the benefits of thai massage and thai yoga therapy. Take trainings with Certified Instructor Lydia Smith.

Healing sessions in Florida: Art Therapy, Reiki Sessions and Training, Pastoral Counseling, Herbal Counseling, Ministry and Handfasting, Notary, Holistic Health Counseling.
Looking for wash & grow hair products ? Try Nisim's line of hair care products formulated for hair growth and regrowth.
For a permanent hair removal solution, try Kalo Hair Removal products such as the Kalo Inhibitor Spray.
http://newuniversalchurch.blogspot.com/
http://healingtodayreiki.wordpress.com/
Reiki Classes and Attunements in Chicago
Reiki Workshops in Florida at several locations
Reiki Classes and Attunements in St. Louis
Reiki Workshops in Charlotte North Carolina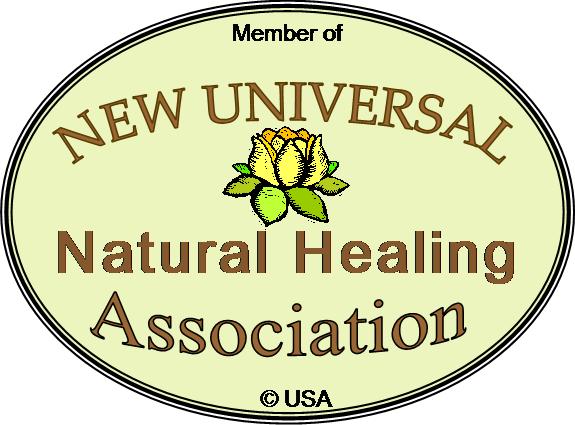 We are proud to be a member of the New Universal Nature Healing Association.